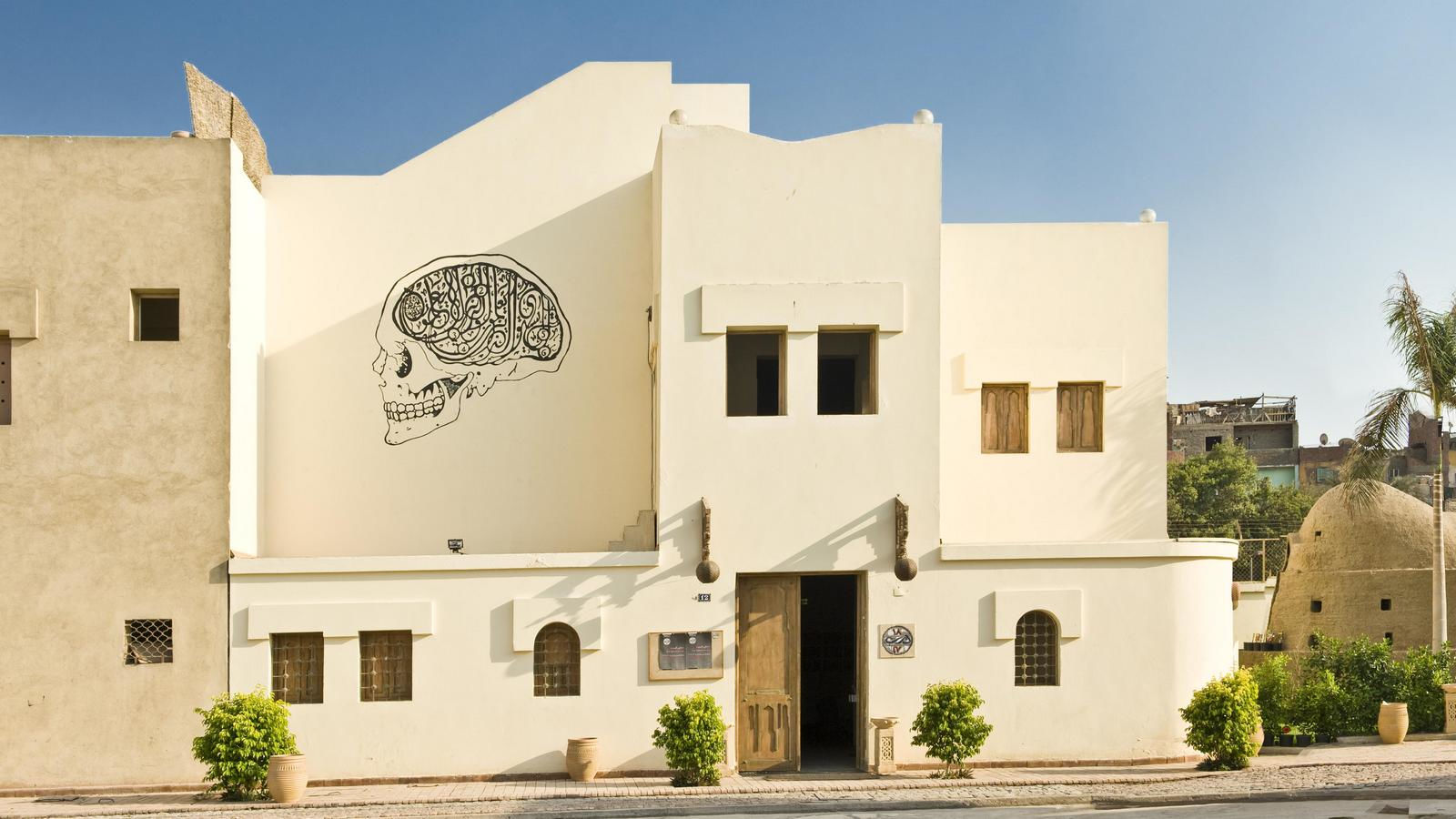 At Le Meridien room keys open more than just doors
Le Méridien offers complimentary access to galleries and institutions for the culturally curious traveller. Through the Unlock Art™ programme Le Méridien partners with cultural centres around the world to offer guests local, inspiring experiences, simply by presenting the Unlock Art™ room key.
At Le Méridien Cairo Airport, you can unlock art at Darb 1718 Contemporary Art & Culture Center

Darb 1718 is a contemporary art and culture center, which was founded in 2008 as an NGO by the visual artist, Moataz Nasr. The center's long-term vision is to promote social change, to sensitize people and to expand their horizons through the inspiration and education of artists and the broader community. We aim to achieve this vision by advancing the contemporary art movement in Egypt, offering services that support, cultivate and sustain the burgeoning art scene in our country. Darb 1718 provides workshops, programs and initiatives to educate and mentor emerging artists and offers them a space to exhibit their work alongside established artists.
Address:
Kasr El Sham'e Street
Al Fakhareen
Old Cairo,
Cairo, Egypt.
Tel. +2 (0) 2 23610511
Opening hours:
Saturday – Thursday
10:00 – 22:00
Friday
16:00 – 22:00