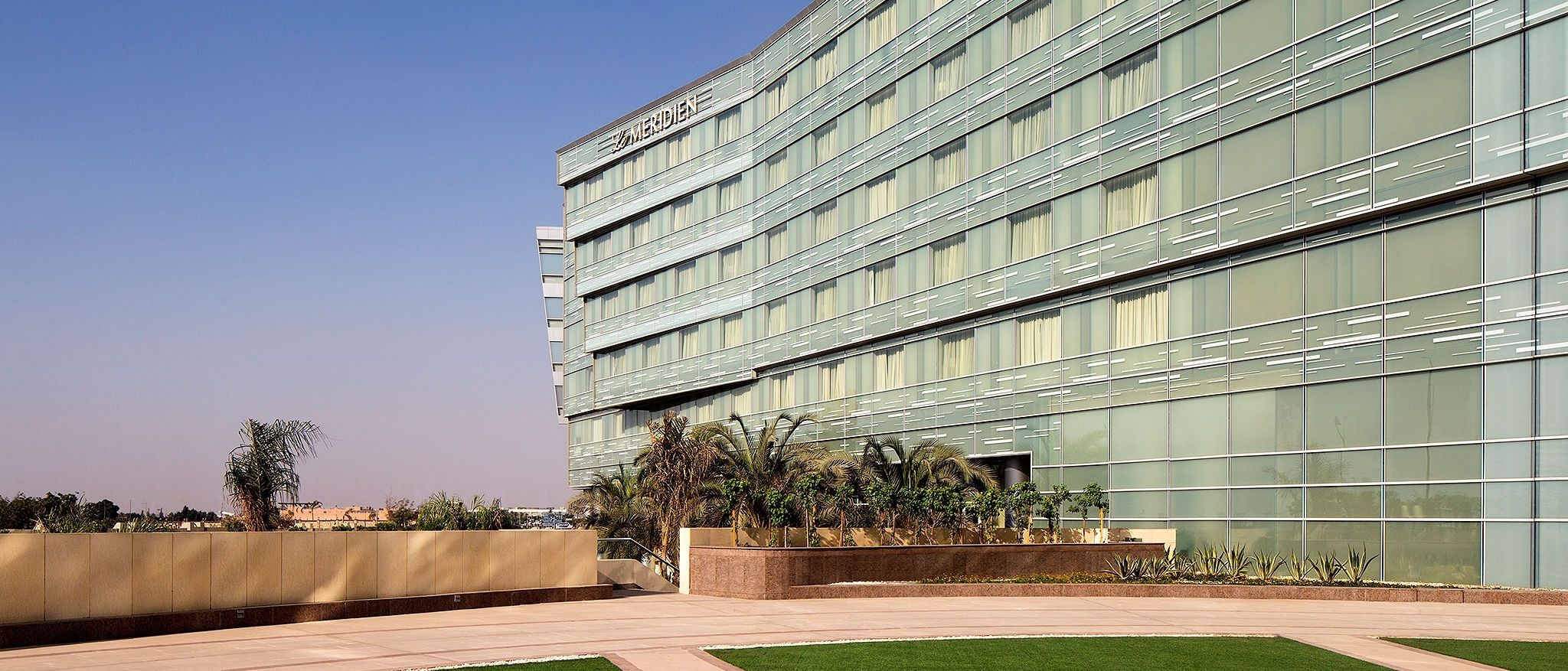 This fun pool drinking and snack venue will serve cocktails, hot & cold beverages throughout the day, supported by an international Bento Box style snack menu covering breakfast through to late afternoon.
Beverages
Fresh fruit juices, fresh juice cocktails, soft drinks and beers.
Culinary
Bento Boxes of international dishes to ensure simple, clean and hassle free eating around the pool. Haagen Daz ice-cream tubs will be on sale at the bar through a branded fridge cabinet.
Service
Hand held Micros Terminals will be used around the pool to ensure efficient, effective, polite, friendly service. Staff must be attitude, training and product knowledge driven.
Entertainment
Chilled, relaxing and discreet will be the theme of the music around the poolside through the use of the DMX Music System.
Operating hours
Bar will open 7 days a week from 10.30 am – 06.00 pm.
Seating
120 Sun Loungers & Seating.
Location
The Bar is located by the Pool on the Lower Ground Floor